OUR STORY

Gilles Lanthier started his business in 1994 and thanks to a strong network of contacts, he quickly managed to grow the success of Construction Gilles Lanthier Inc. From the outset, financial institutions entrusted him with redevelopment and branch renovation projects. These first contracts allowed Construction Gilles Lanthier Inc. to develop specialized expertise in the redevelopment and expansion of commercial buildings and to stand out from its competitors.
Over the years, the team grew to provide an outstanding project management service. On construction sites, superintendents, foremen and carpenters rigorously impose a philosophy focused on customer service satisfaction.
Annie Lanthier, the founder's daughter, joined the team in 2001. Her dynamism and professionalism, combined with her strong interest in administration, laid the foundations to pursue the same level of dedication across generations within the company.
The new generation became even more asserted when Martin Nuckle, a mechanical engineer graduate from the ETS, joined the team in 2005. Gifted in project management and problem solving, Martin gradually became the linchpin of operations.
To celebrate its 25 years of success in business, Construction Gilles Lanthier Inc. is launching a new corporate identity and becomes Lanthier Construction!
Conveying the same well-established approaches and values, the logo is simplified and future-oriented!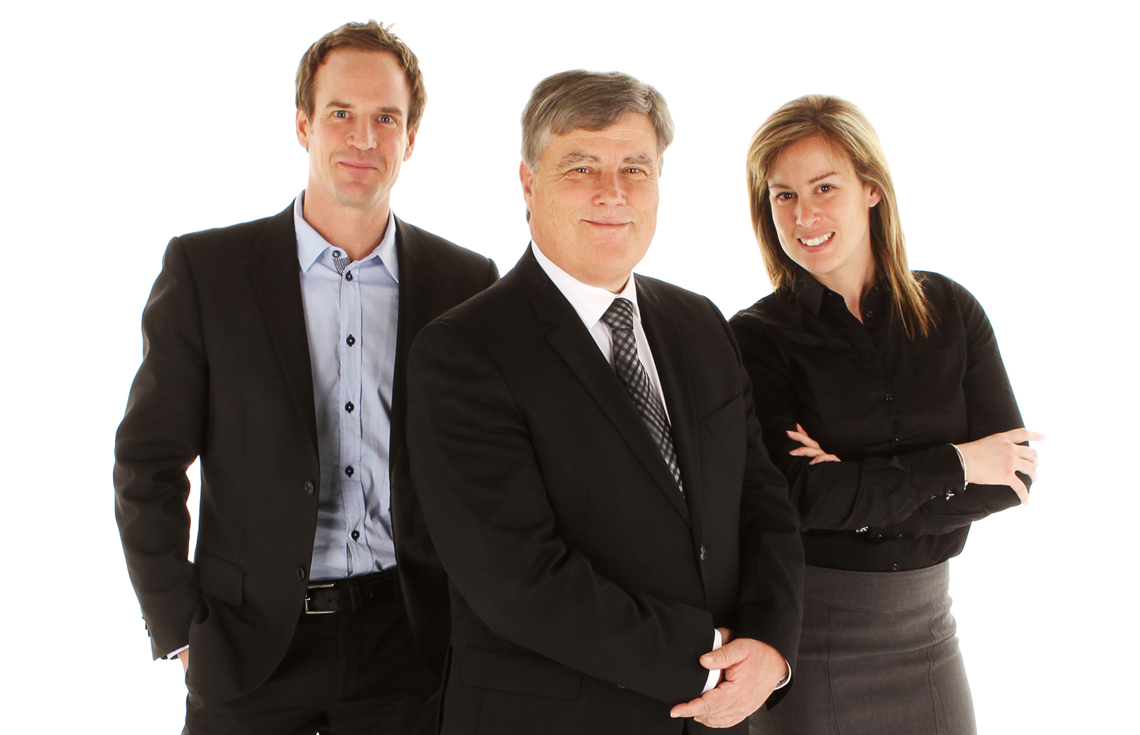 Board of Directors
Gilles Lanthier, President
Annie Lanthier, Vice President of Business Development
Martin Nuckle, Vice President of Operations